About Us
The Ngwe Moe Hotel is located on the banks of the Thanlwin river on the strand road in the Mawlamyine, Mon State,Myanmar. Ngwe Moe Hotel is a fresh, fun and friendly hotel offering great value and beautiful river view. The Ngwe Moe Hotel restaurant offers a delicious, free international buffet breakfast, variety of options - including Chinese,.....
View Details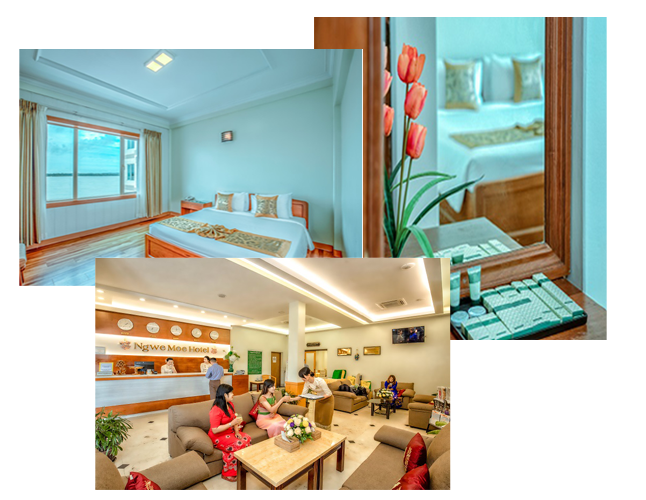 Promotions Is Coming Soon!
Accommodation We Offer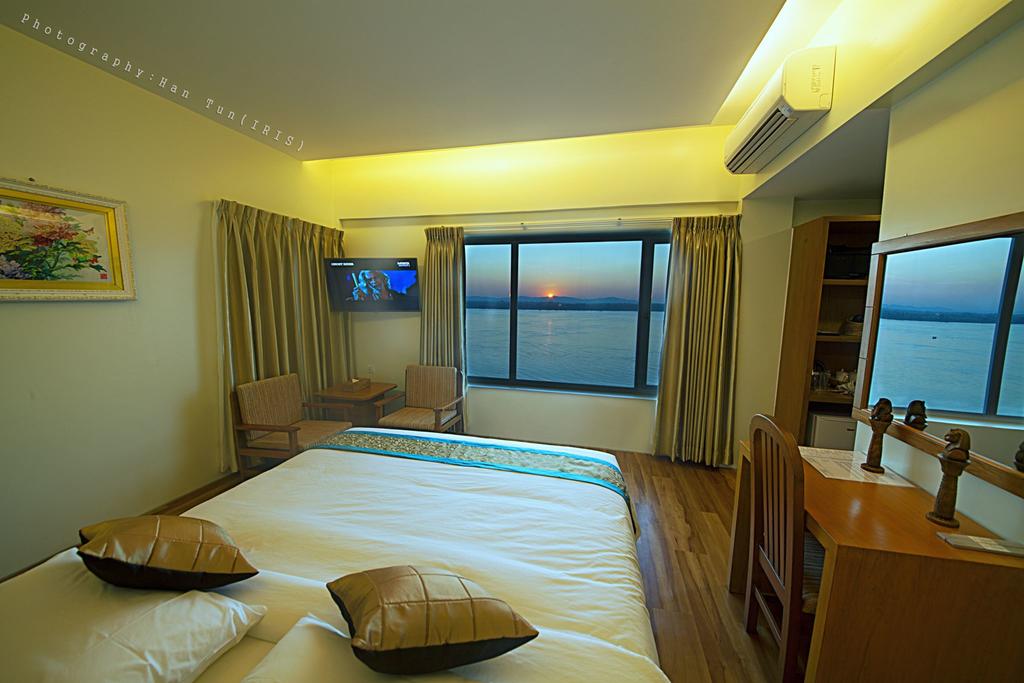 Deluxe River View Room
Deluxe River View Room is a spacious room and then it has a king bed. In addition, you can get the beauty of the Thanlwin River.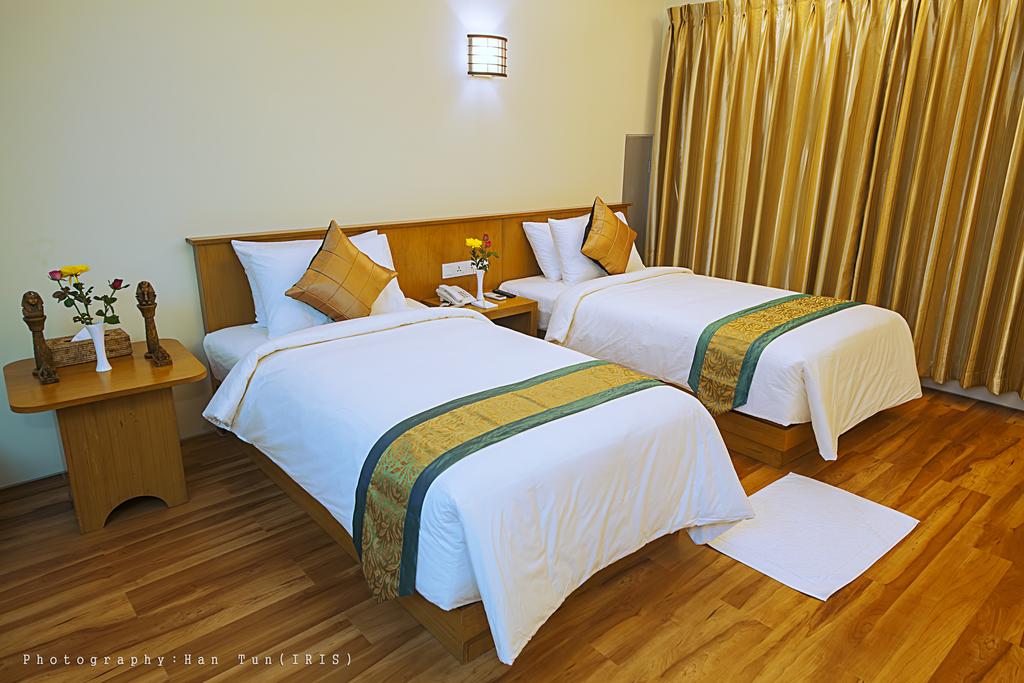 Deluxe Room
Deluxe room offers everything you could possibly need for convenience, entertainment, and comfort. Furthermore, other interesting things are getting.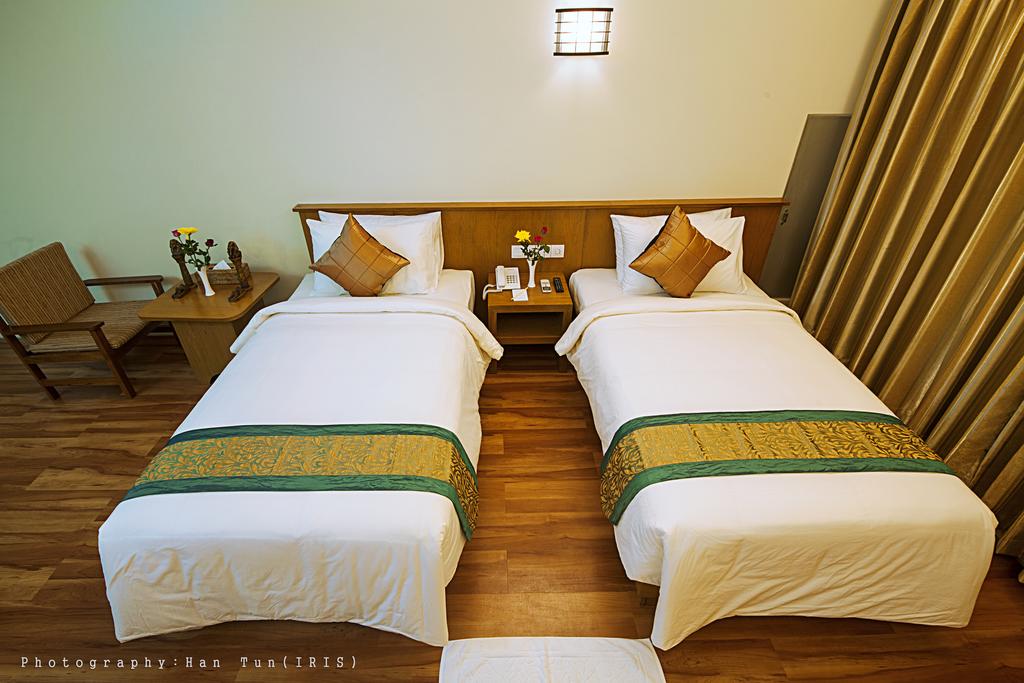 Superior River View Room
Superior River View Room has a twin bed so you can use the bed separately. Moreover, you can get a beautiful view of the Thanlwin River from this room.
Meeting & Events
Our hotel can offer for your business or your ceremony...
We are MAX, Your top Holiday Booker
Thank you for beaing a friend. Travelled down the road and back again.Your heart is true you're a pal and a confidant